Pardon the expression, but a brain dump is coming your way.
Things I've been thinking about lately:
1) College Football
Including
this article
. And especially #1. You schedule a wedding during the Fall, you better consult the football schedule. One of my brother's friends scheduled her wedding during Alabama - Tennessee because she wanted to see "who her true friends were." No one came.
Speaking of #1:
That's right.
2) Wine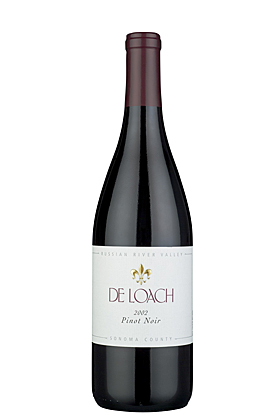 I said
thinking about
, not drinking. J drank a glass of pinot noir at dinner the other night and I nearly cried because I miss my friend. I mean, I've enjoyed the extra ice cream I've been inhaling, and all, but you don't get a buzz off of rocky road. I am definitely looking forward to a glass of wine in 11.5 weeks.
3) Halloween
So what if it's still 100 degrees in Central Florida? A girl can dream of crisp Fall evenings, bonfires, and the need for sweaters before the clock strikes on 2012.
4) A massage
My back is jacked and I would like a professional masseuse to follow me around and give me on-demand massages. That's not too much to ask, is it?
5) Trader Joe's
Please come to Orlando already, OK?
PS - I'm heading to a city with lots of Trader Joe's this weekend and I'm driving, so I can load up. What should I buy?
What's on your mind?